December 02, 2020
We have two papers accepted at 2021 Association for the Advancement of Artificial Intelligence. Congratulations!!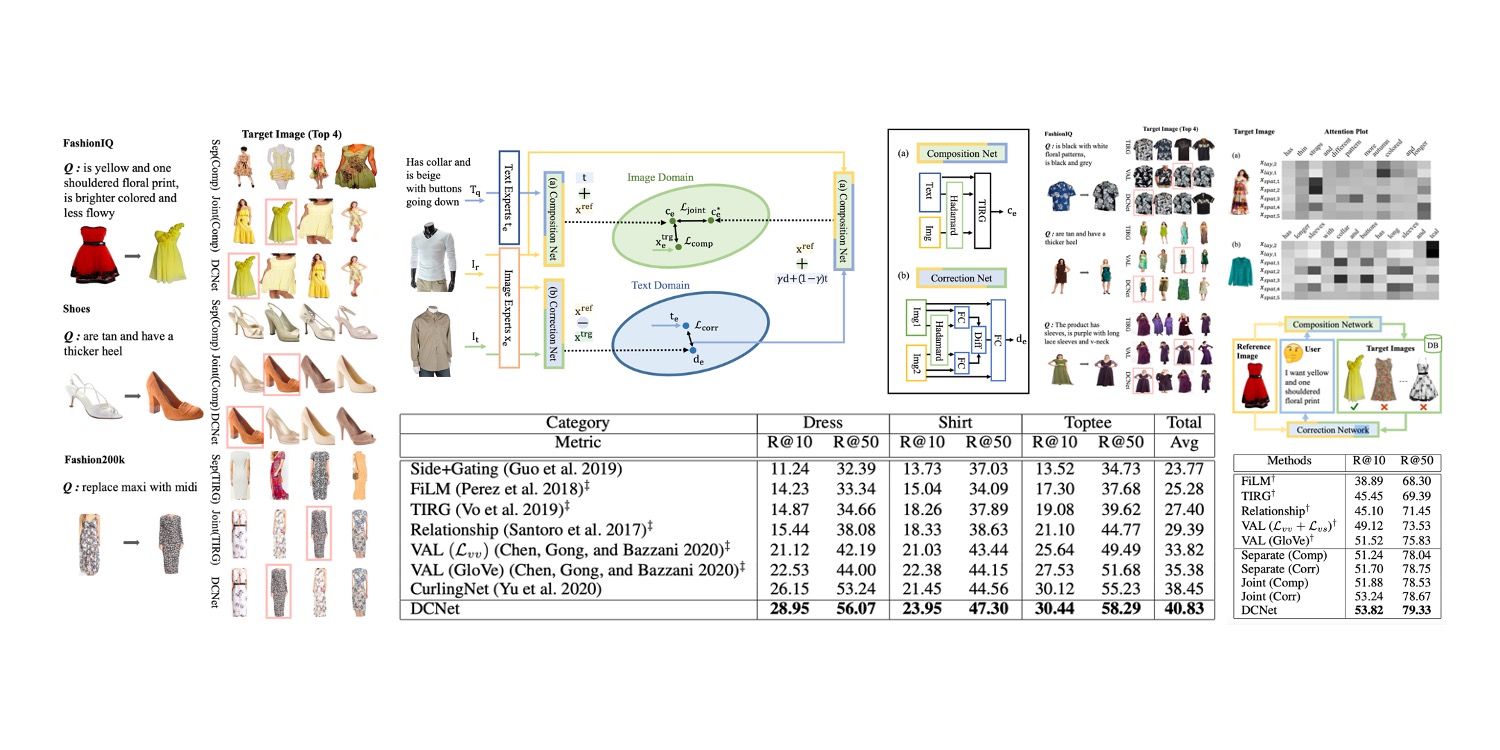 Dual Compositional Learning in Interactive Image Retrieval
Jongseok Kim, Youngjae Yu, Hoeseong Kim and Gunhee Kim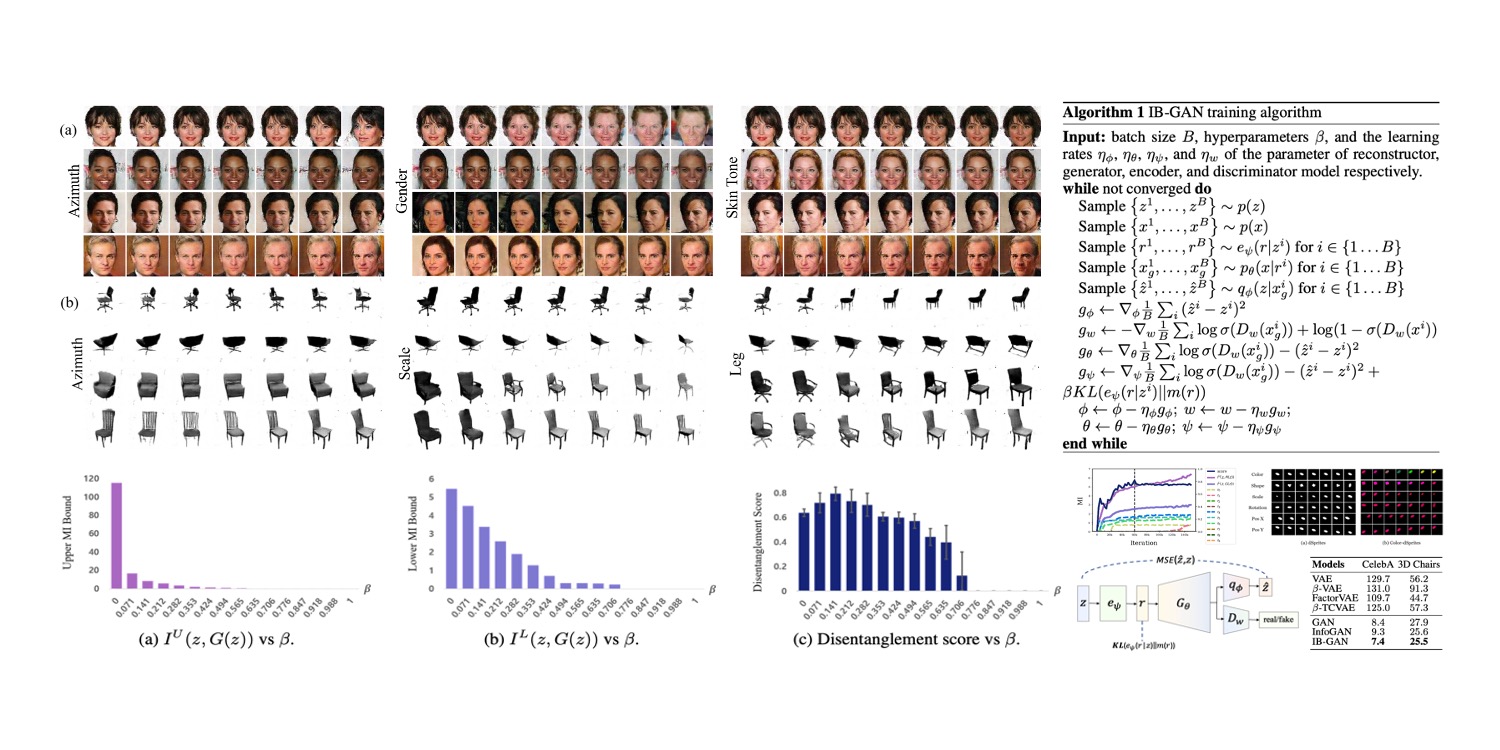 IB-GAN: Disentangled Representation Learning with Information Bottleneck Generative Adversarial Networks
Insu Jeon, Wonkwang Lee, Myeongjan Pyeon and Gunhee Kim
AAAI 2021 will be held on Feb 2-9, 2021.