July 03, 2020
We have four papers accepted at the 16th European Conference on Computer Vision. Congratulations!!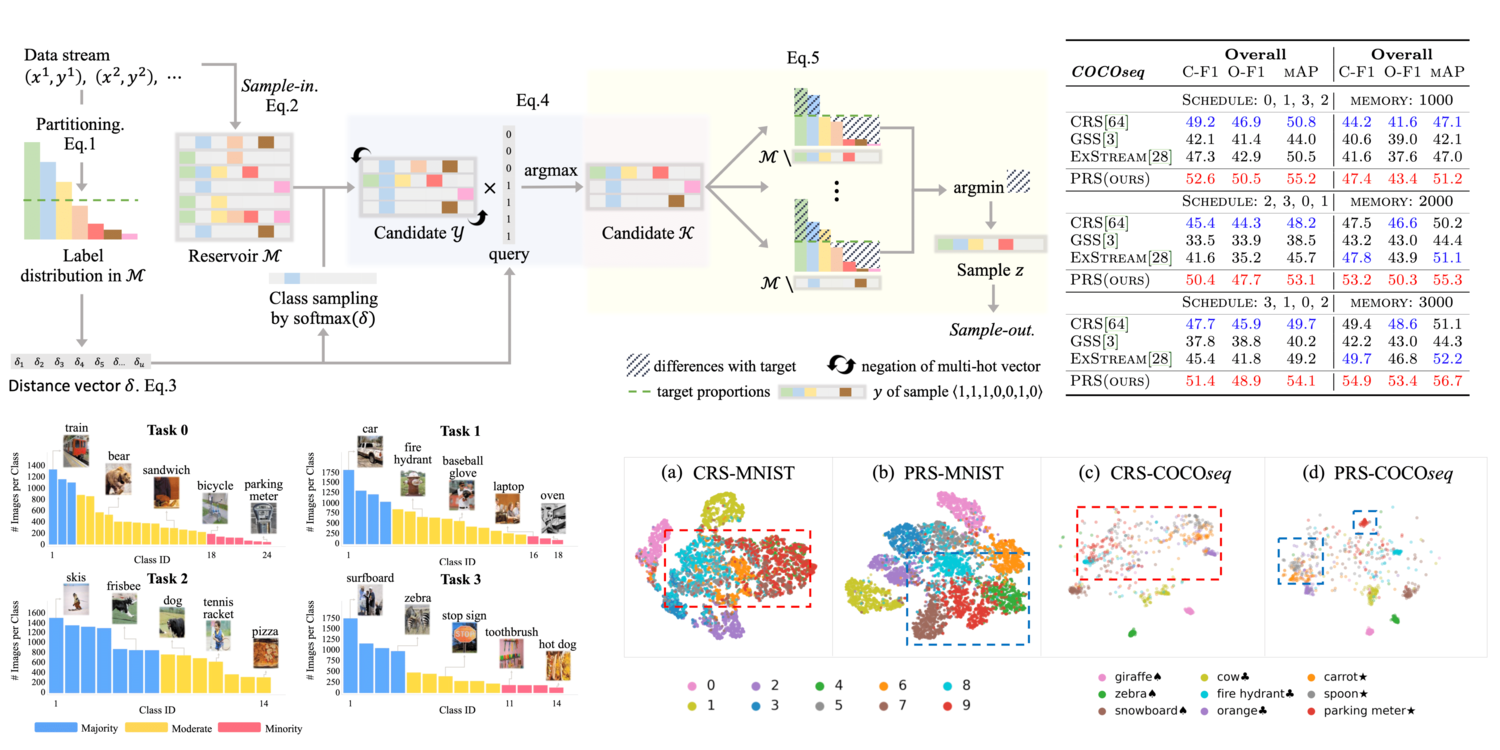 Imbalanced Continual Learning with Partitioning Reservoir Sampling
Chris Dongjoo Kim, Jinseo Jeong and Gunhee Kim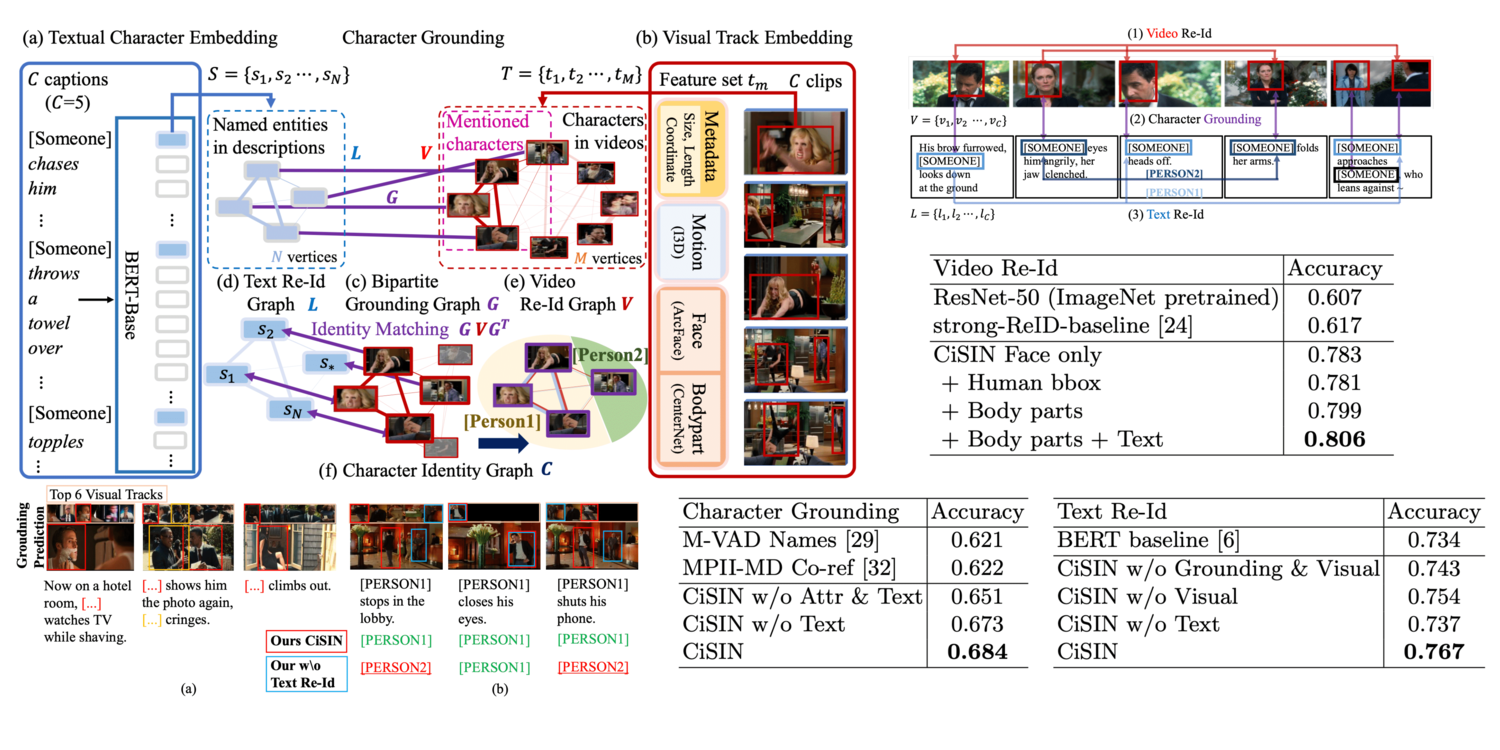 Character Grounding and Re-Identification in Story of Videos and Text Descriptions (Spotlight)
Youngjae Yu, Jongseok Kim, Heeseung Yun, Jiwan Chung and Gunhee Kim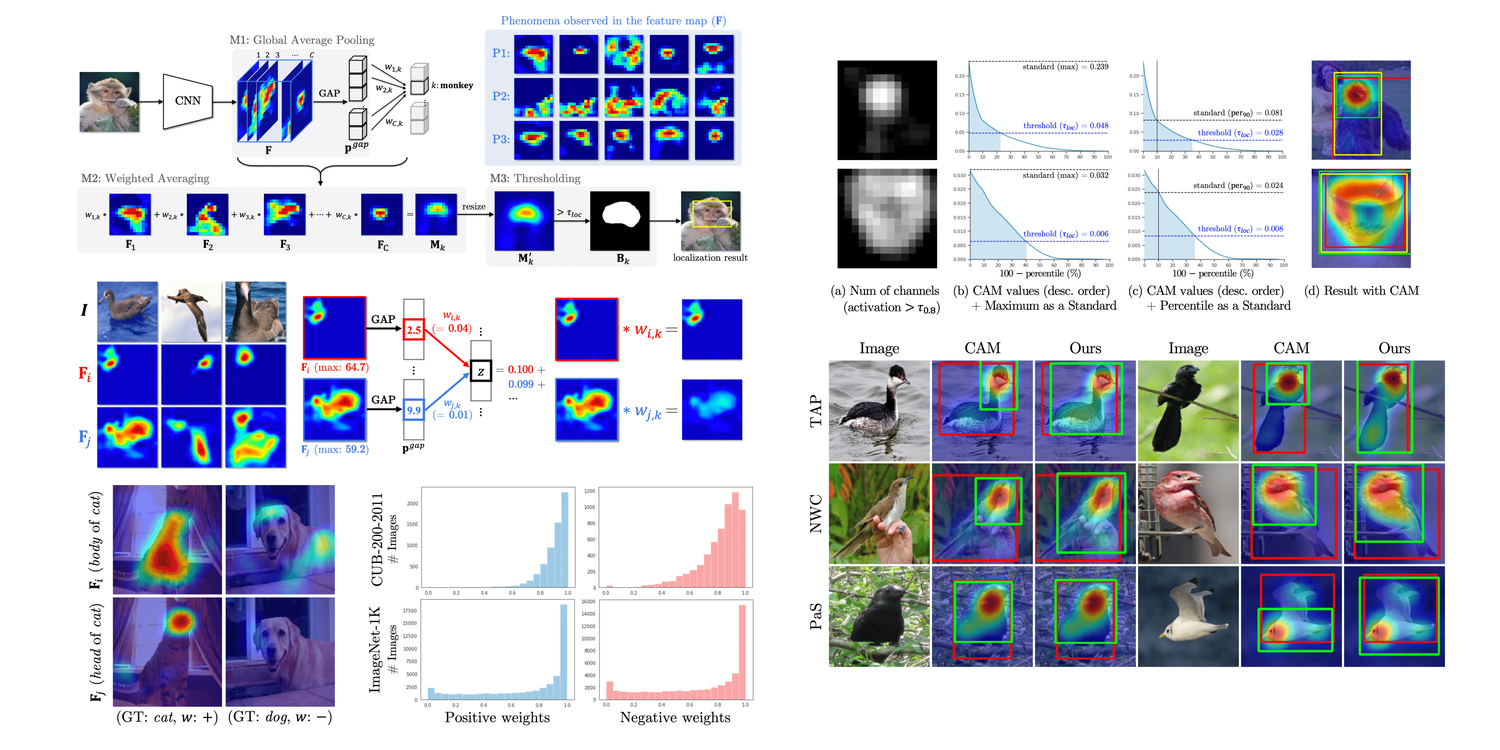 Rethinking Class Activation Mapping for Weakly Supervised Object Localization
Junhyug Noh, Wonho Bae and Gunhee Kim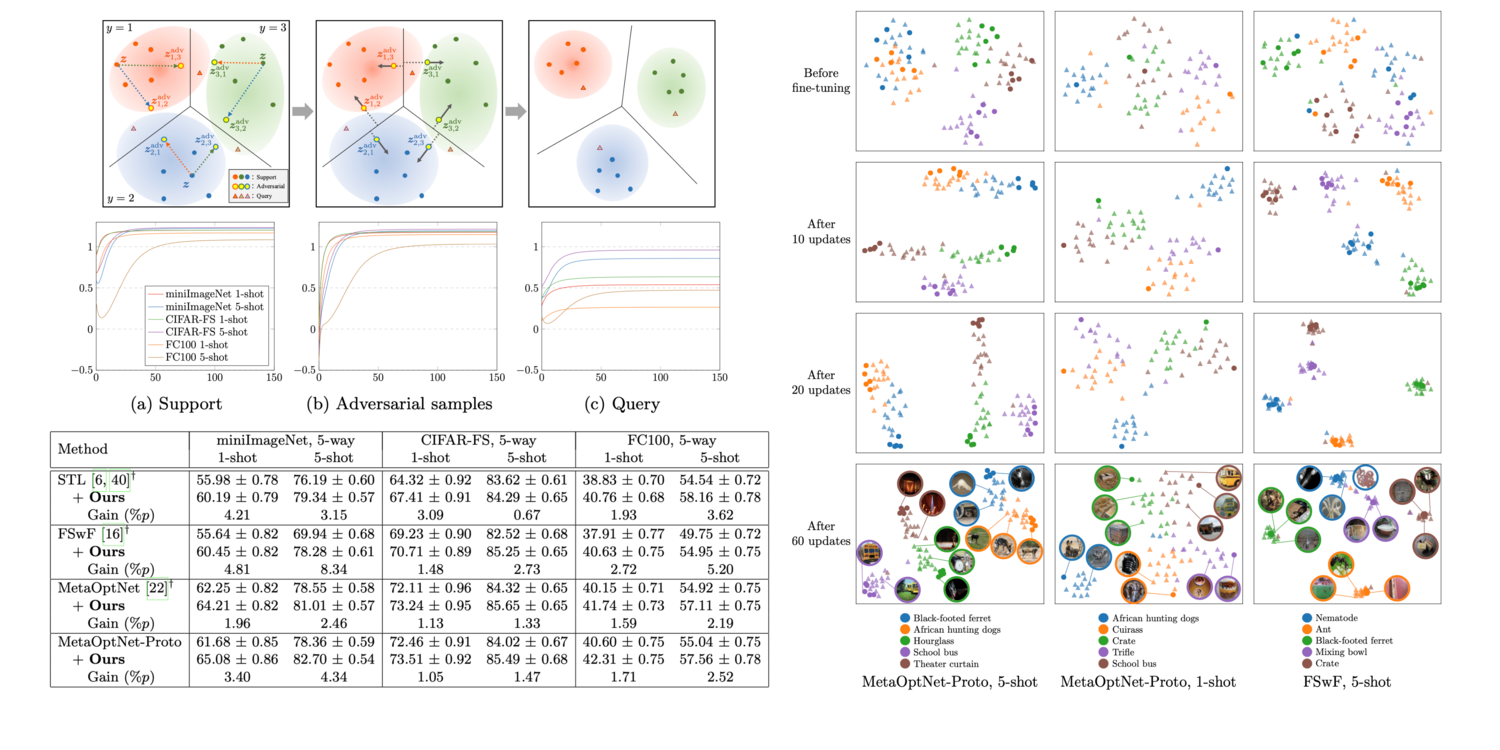 Model-Agnostic Boundary-Adversarial Sampling for Test-Time Generalization in Few-Shot learning (Oral)
Jaekyeom Kim, Hyoungseok Harry Kim and Gunhee Kim
ECCV 2020 will be held on Aug 23-28, 2020.