December 19, 2019
We have two papers accepted at the 8th International Conference on Learning Representations. Congratulations!!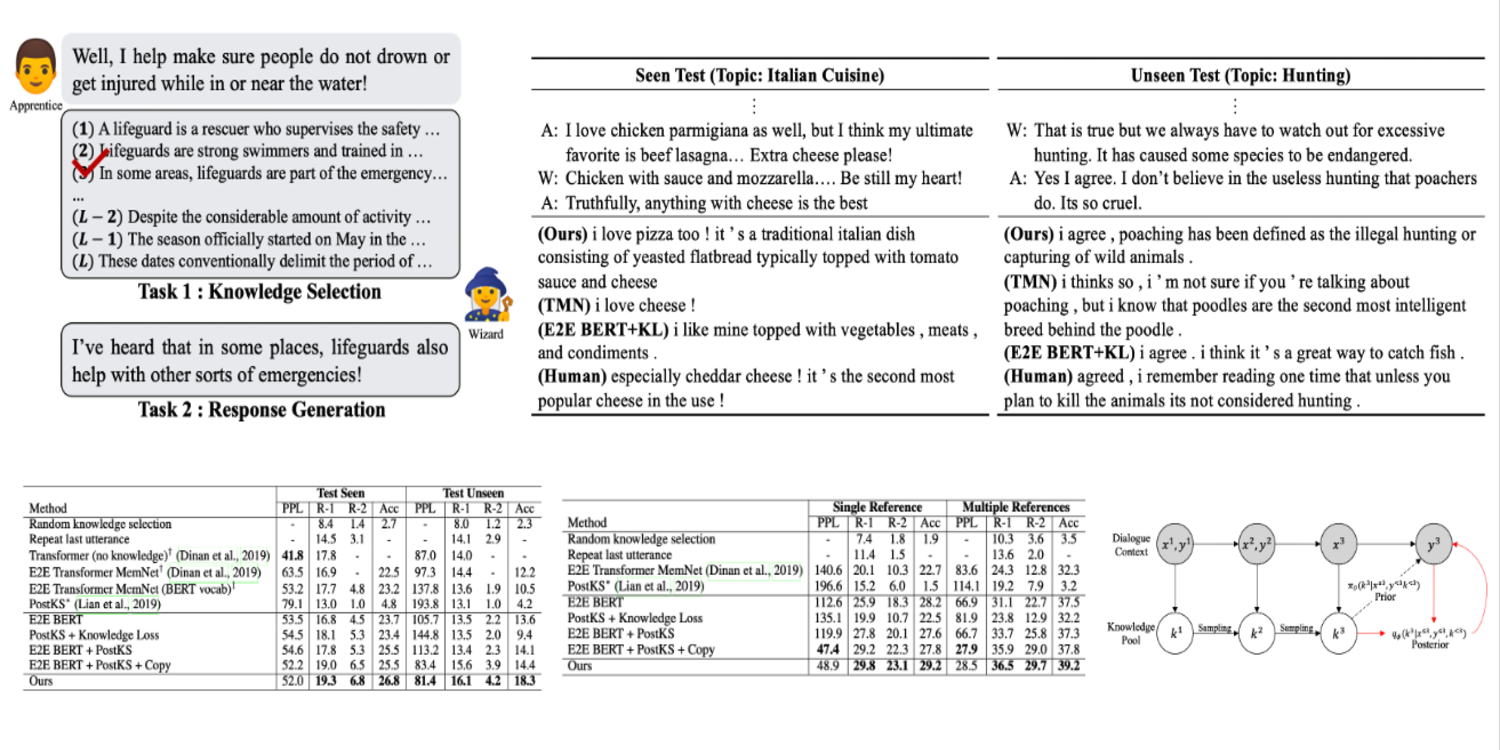 Sequential Latent Knowledge Selection for Knowledge-Grounded Dialogue
Byeongchang Kim, Jaewoo Ahn and Gunhee Kim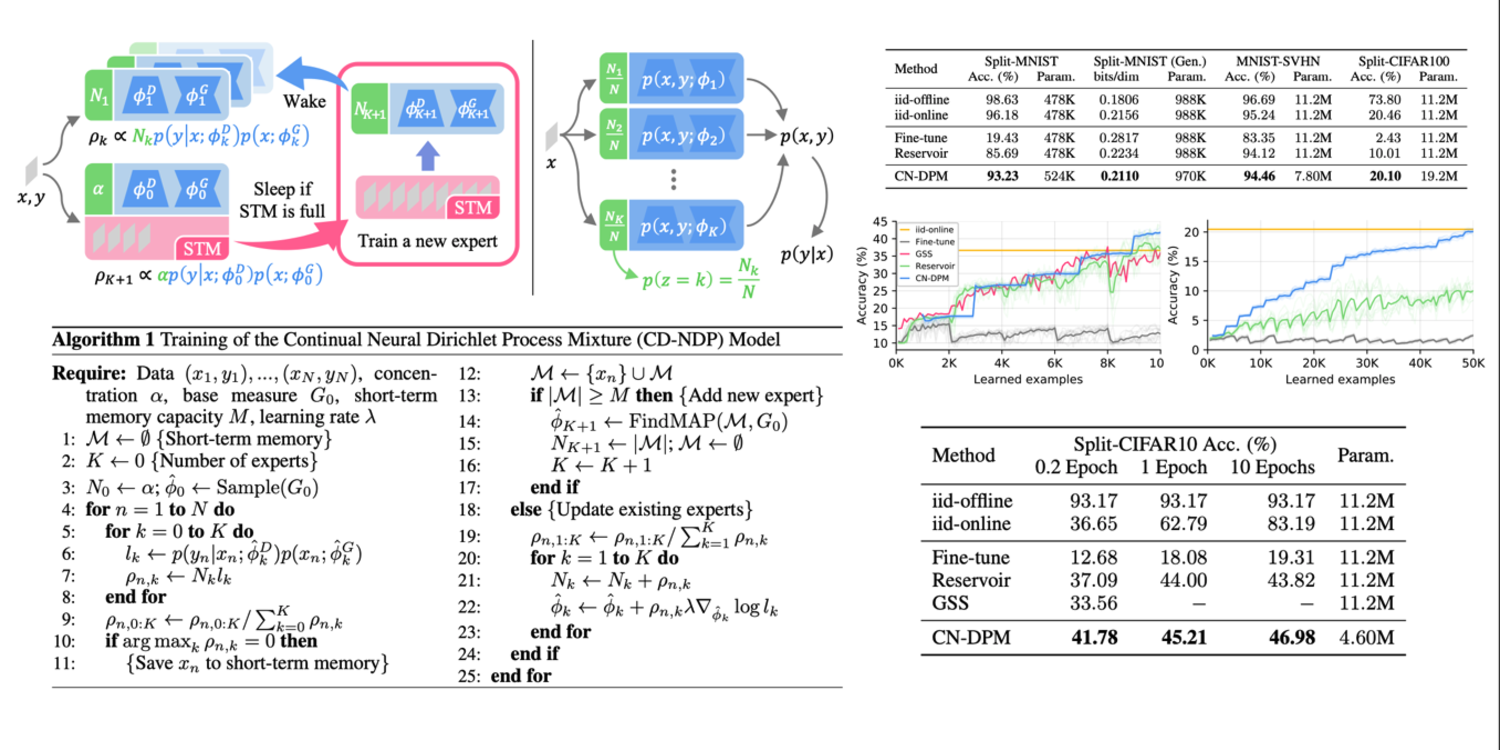 A Neural Dirichlet Process Mixture Model for Task-Free Continual Learning
Soochan Lee, Junsoo Ha, Dongsu Zhang and Gunhee Kim
ICLR 2020 will be held at Millennium Hall, Addis Ababa, ETHIOPIA on Apr 26-30, 2020.