April 24, 2019
We have two papers accepted at the 2019 Thirty-sixth International Conference on Machine Learning. Congratulations!!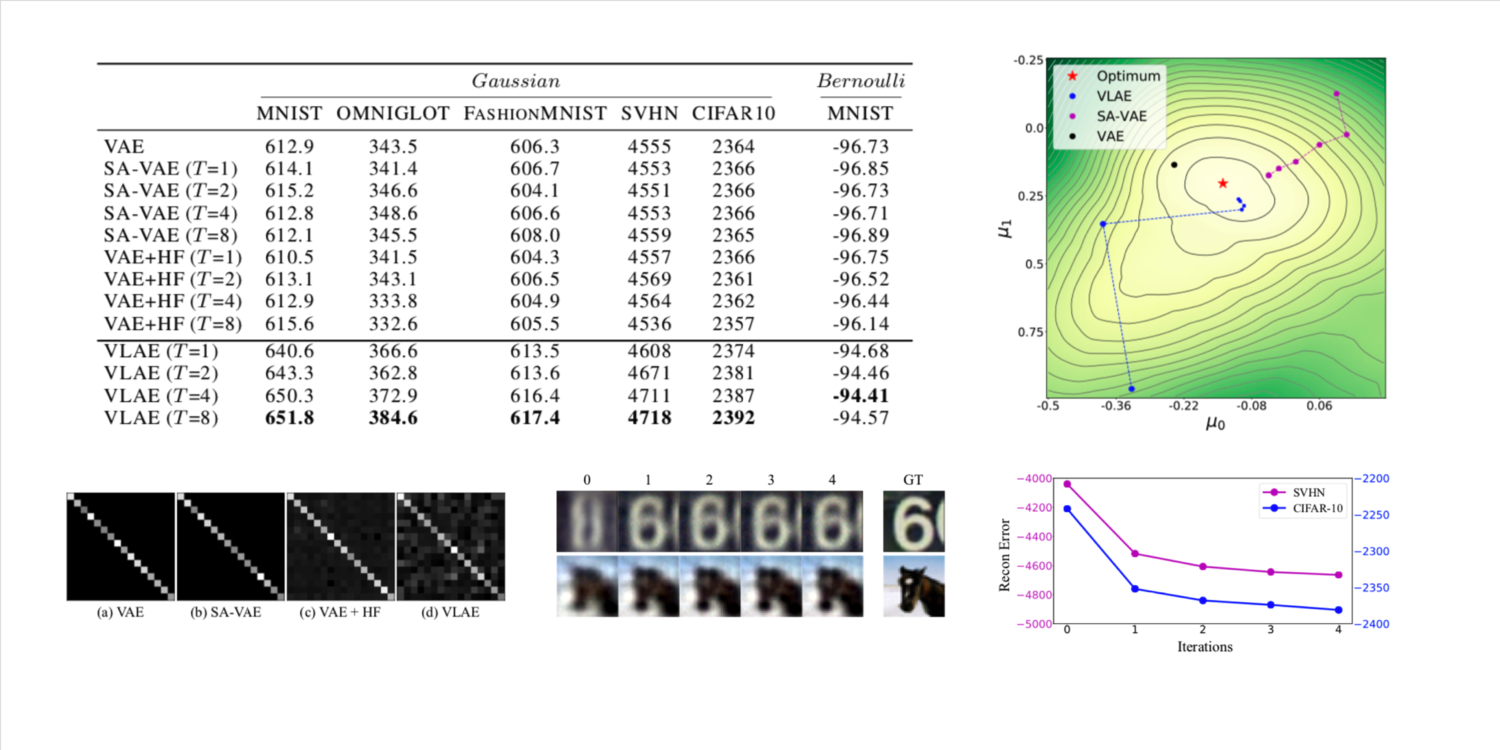 Variational Laplace Autoencoders
Yookoon Park
, Chris Dongjoo Kim and
Gunhee Kim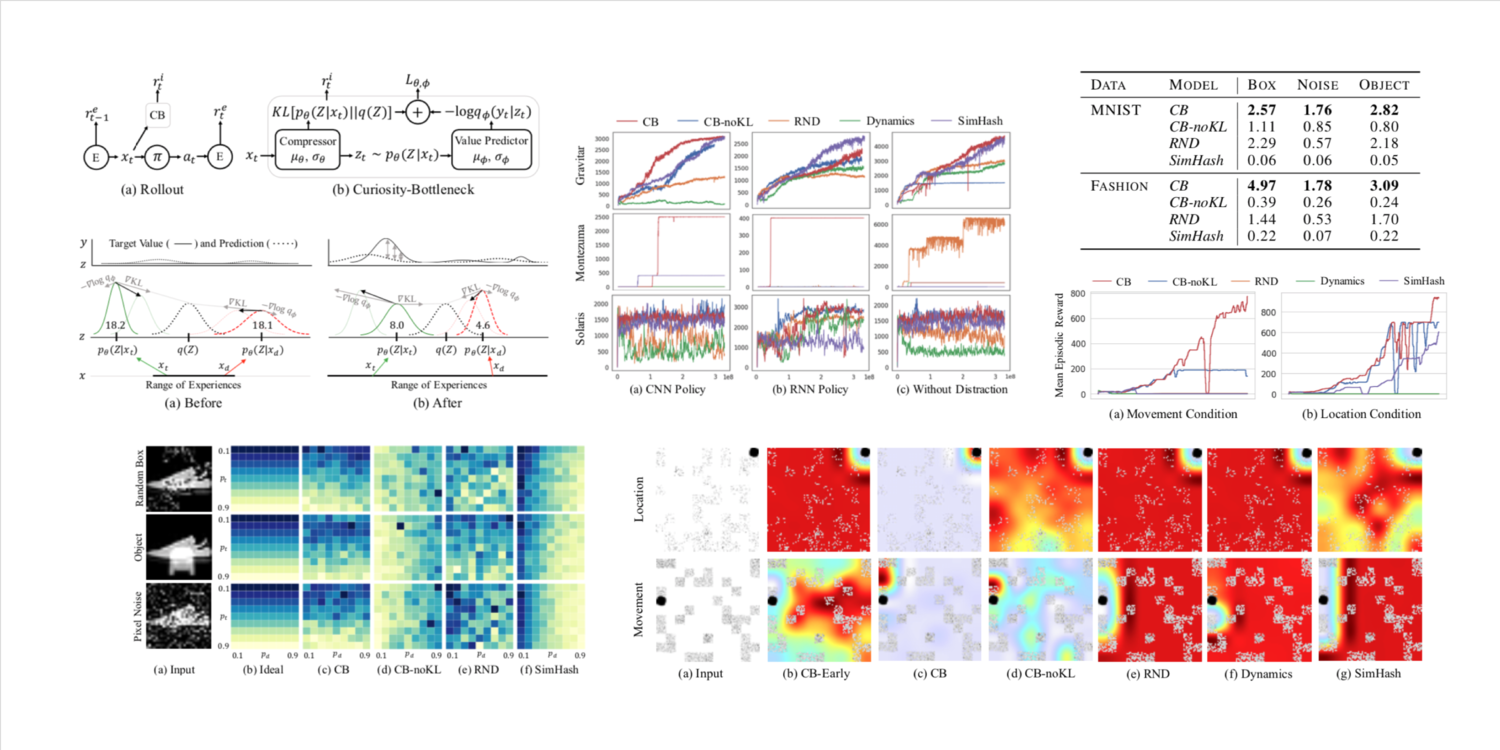 Curiosity-Bottleneck: Exploration by Distilling Task-Specific Novelty
Youngjin Kim,
Hyunwoo Kim*
, Wontae Nam* (KC ML2), Jihoon Kim (NAVER) and
Gunhee Kim
(* equal contribution)
ICML 2019 will be held at Long Beach Convention Center, Long Beach, CA, USA on June 9-15, 2019.