February 25, 2019
We have one paper accepted at the 2019 Conference on Computer Vision and Pattern Recognition. Congratulations!!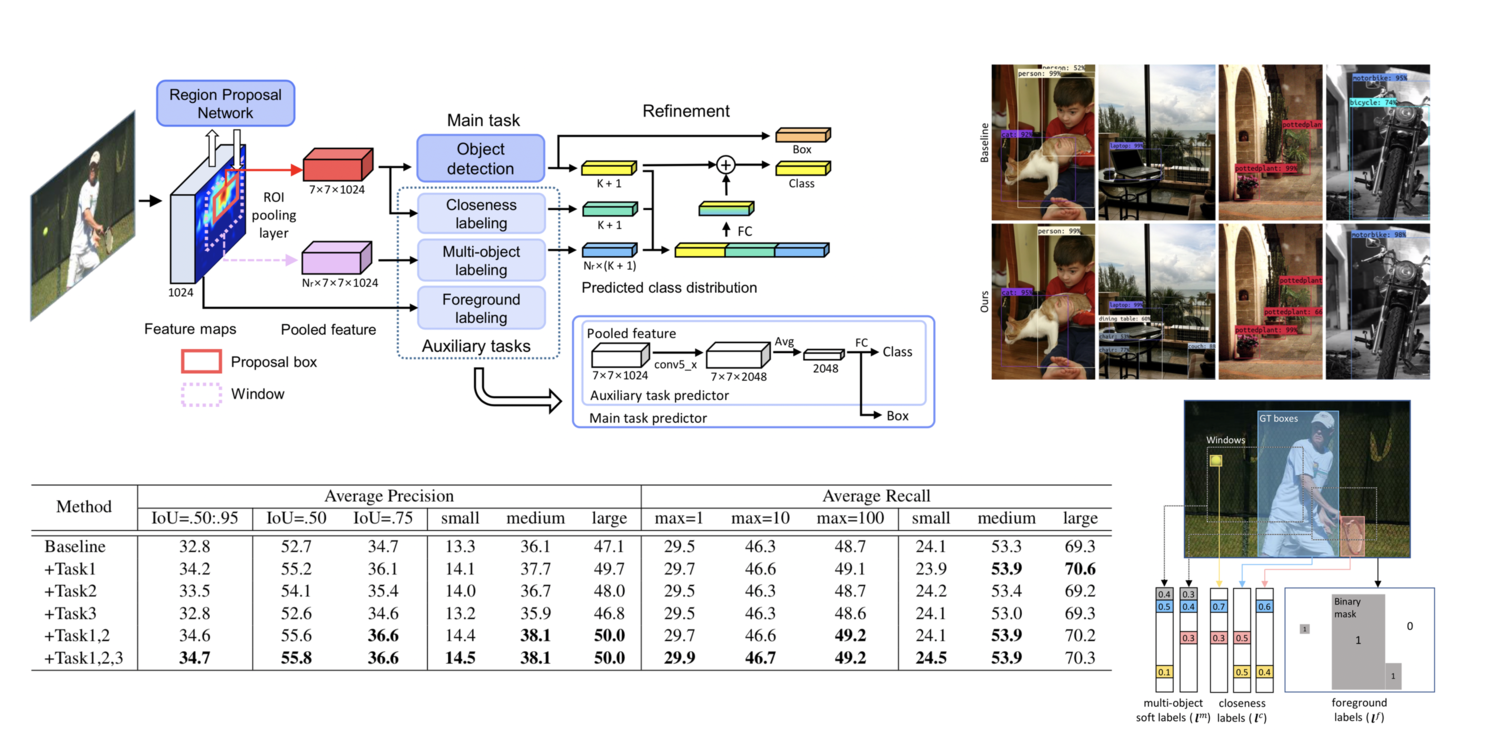 Multi-task Self-Supervised Object Detection via Recycling of Bounding Box Annotations
Wonhee Lee, Joonil Na and
Gunhee Kim
CVPR 2019 will be held at Long Beach Convention Center at Long Beach, CA, USA on June 16-20, 2019.