February 23, 2019
We have two oral papers accepted at the 2019 Annual Conference of the North American Chapter of the Association for Computationsl Linguistics: Human Language Technologies (NAACL-HLT 2019). Congratulations!!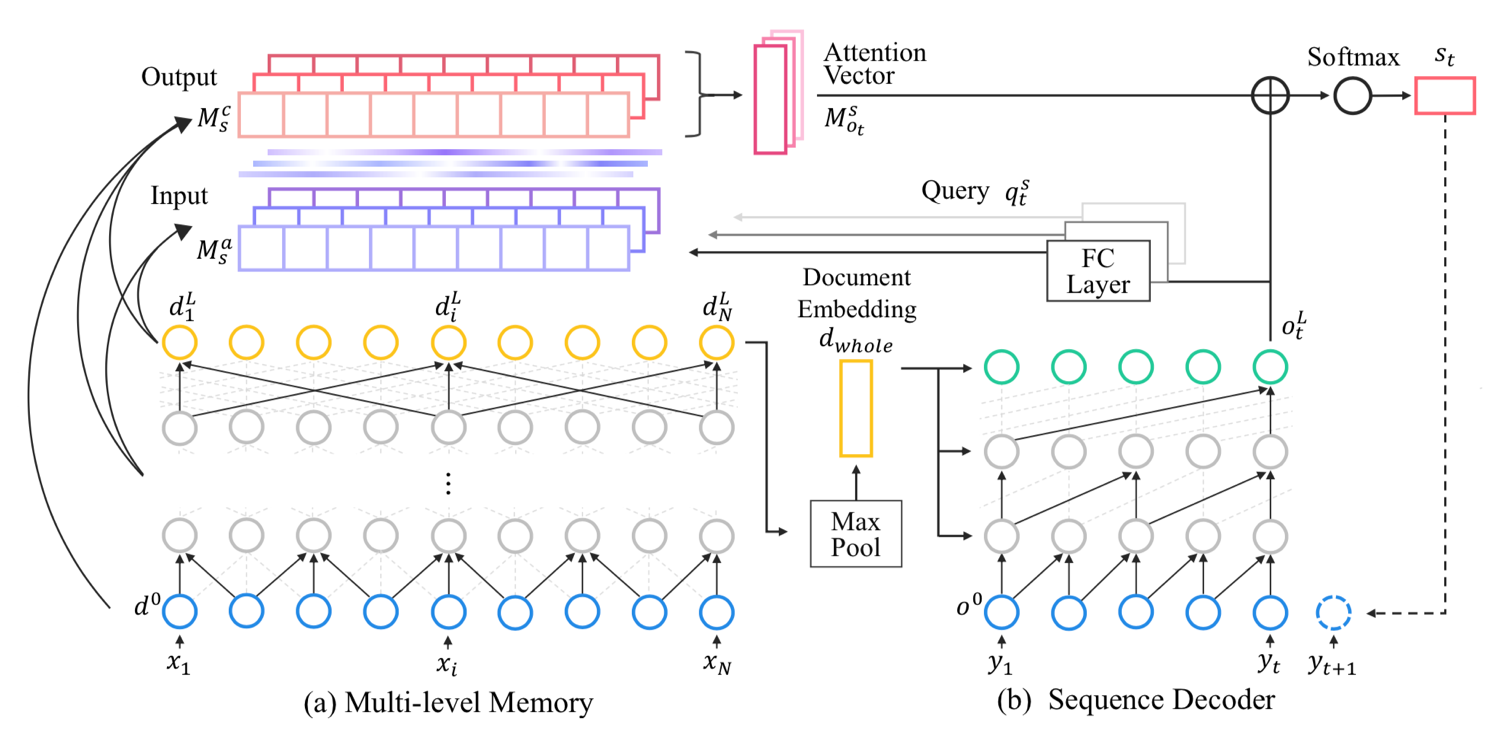 Abstractive Summarization of Reddit Posts with Multi-level Memory Networks
Byeongchang Kim, Hyunwoo Kim and
Gunhee Kim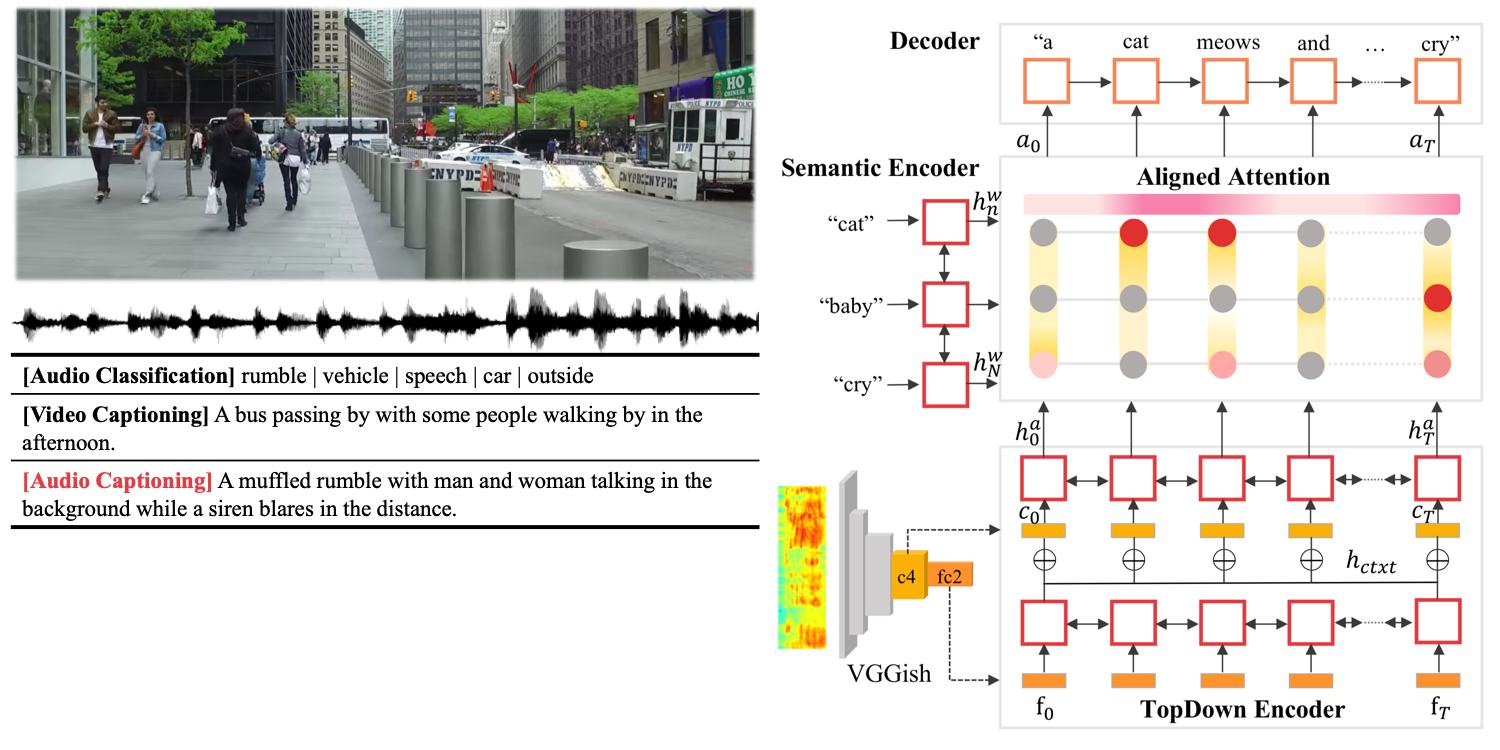 AudioCaps: Generating Captions for Audios in The Wild
Chris Dongjoo Kim, Byeongchang Kim, Hyunmin Lee and
Gunhee Kim
NAACL HLT 2019 will be held at Hyatt Regency, Minneapolis, USA on June 2-7, 2019.