February 19, 2018
We have two papers accepted at CVPR 2018. Congratulations!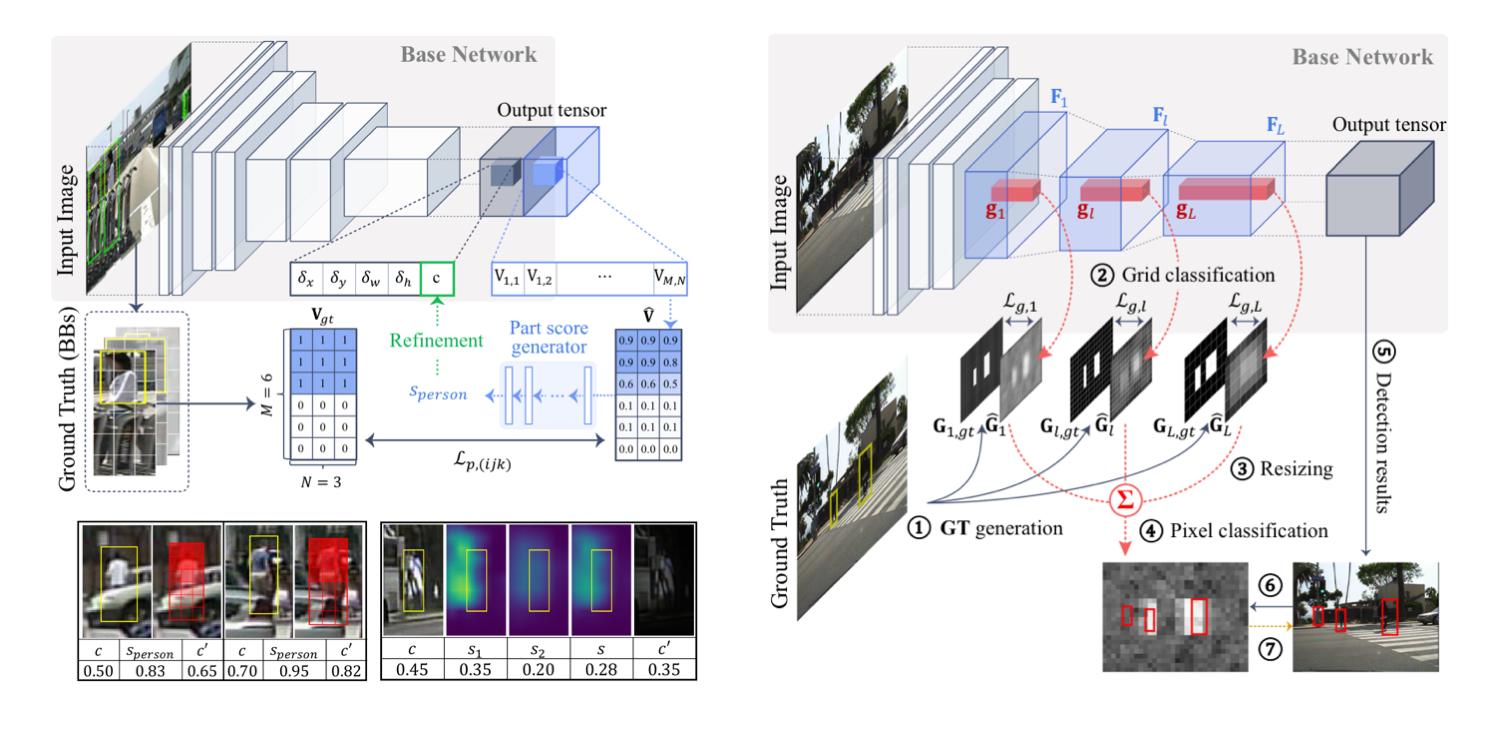 Improving Occlusion and Hard Negative Handling for Single-Stage Pedestrian Detectors
Junhyug Noh
, Soochan Lee,
Beomsu Kim
, and
Gunhee Kim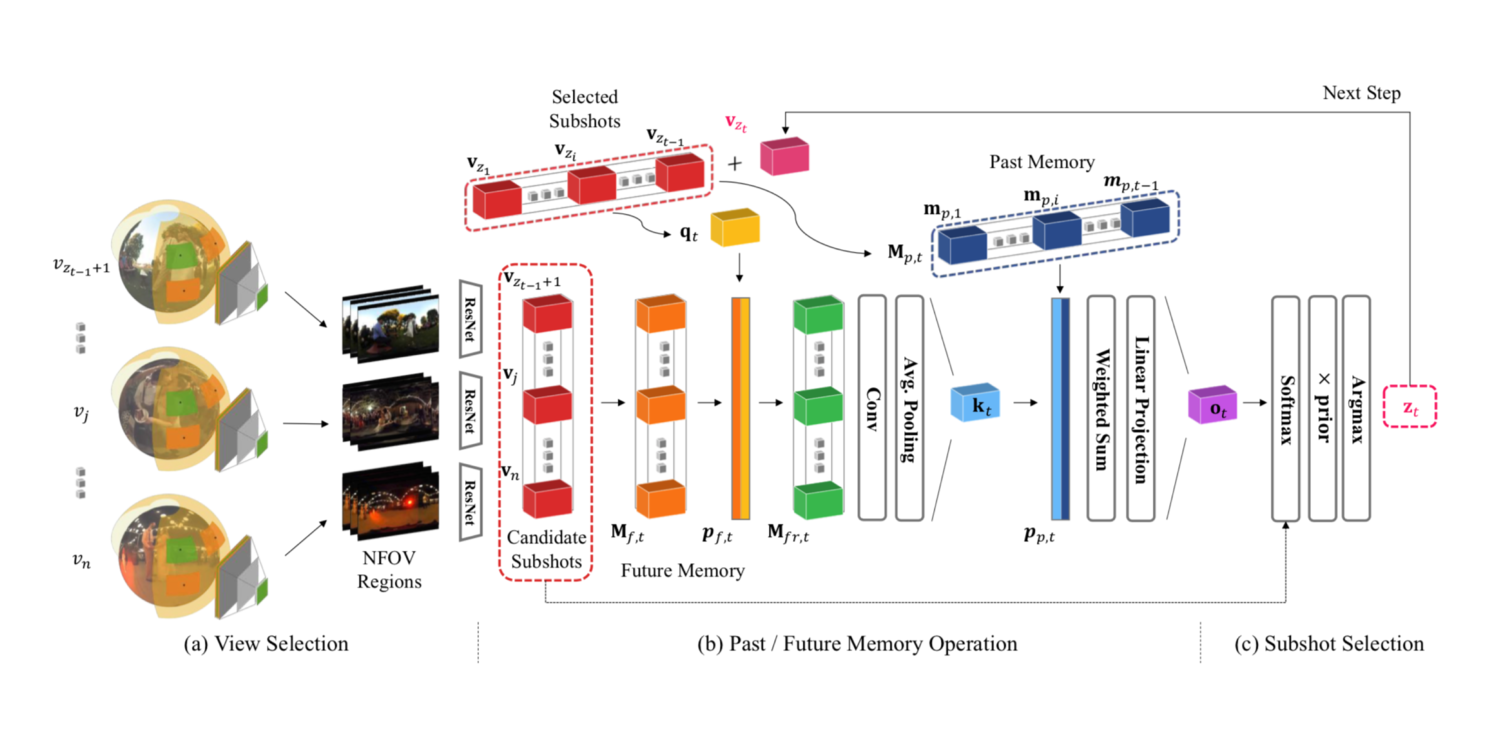 A Memory Network Approach for Story-based Temporal Summarization of 360° Videos
Sangho Lee, Jinyoung Sung,
YoungJae Yu
, and
Gunhee Kim
CVPR 2018 will be held at Salt Lake City, Utah, USA on June 18-22, 2018.