Soochan Lee
- Ph.D. Student
Contact
lsc2687@snu.ac.kr
Education
M.S : Department of Computer Science and Engineering, Seoul National University, 2017 ~
B.S : Department of Computer Science & Engineering, Seoul National University, 2017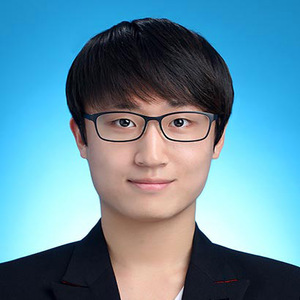 Publication
Soochan Lee, Jaehyeon Son and Gunhee Kim, Recasting Continual Learning as Sequence Modeling, NeurIPS 2023.
Soochan Lee and Gunhee Kim, Recursion of Thought: A Divide-and-Conquer Approach to Multi Context Reasoning with Language Models, ACL 2023(Short, Findings).
Soochan Lee, Junsoo Ha, Dongsu Zhang and Gunhee Kim, A Neural Dirichlet Process Mixture Model for Task-Free Continual Learning, ICLR 2020.
Soochan Lee, Junsoo Ha and Gunhee Kim, Harmonizing Maximum Likelihood with GANs for Multimodal Conditional Generation, ICLR 2019.
Junhyug Noh, Soochan Lee, Beomsu Kim and Gunhee Kim, Improving Occlusion and Hard Negative Handling for Single-Stage Pedestrian Detectors, CVPR 2018.