Sangwoo Moon
- Ph.D. Student
Introduction
Hello! I'm Sangwoo, currently a Ph.D. student in Professor Gunhee Kim's VL Lab at SNU.
I'm interested in Continual Learning, Noisy Label Learning, Multimodal
Currently, I'm working on organizing Sports VQA dataset.

Contact
sangwoo.moon@vision.snu.ac.kr
Education
M.S : M.S. Department of Computer Science, University of Texas at Dallas Computer Science, 2017
B.S. Department of Computer Science, Korea Military Academy, 2012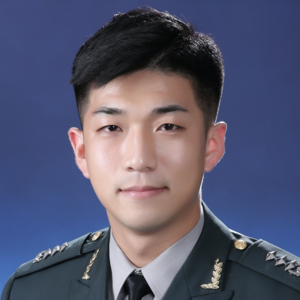 Publication
Chris Dongjoo Kim*, Jinseo Jeong*, Sangwoo Moon and Gunhee Kim, Continual Learning on Noisy Data Streams via Self-Purified Replay, ICCV 2021.