Chris Dongjoo Kim
- Ph.D. Student
Contact
cdjkim@vision.snu.ac.kr
Education
M.S : Department of Computer Science and Engineering, Seoul National University, 2021
Honours B.Sc. : Computer Science, University of Toronto, 2016
Honours B.Sc. : Biology, University of Toronto, 2016
Honours B.A. : Psychology, University of Toronto, 2016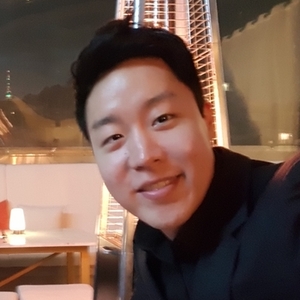 Publication
Chris Dongjoo Kim, Jinseo Jeong and Gunhee Kim, Imbalanced Continual Learning with Partitioning Reservoir Sampling, ECCV 2020.
Yunseok Jang, Yale Song(Microsoft AI & Research), Chris Dongjoo Kim, Youngjae Yu, Youngjin Kim and Gunhee Kim, Video Question Answering with Spatio-Temporal Reasoning, IJCV 2019 (Volume: 127, Issue: 10, pp: 1385-1412 18 June 2019) DOI: 10.1007/s11263-019-01189-x.
Yookoon Park, Chris Dongjoo Kim and Gunhee Kim, Variational Laplace Autoencoders, ICML 2019.
Chris Dongjoo Kim, Byeongchang Kim, Hyunmin Lee and Gunhee Kim, AudioCaps: Generating Captions for Audios in The Wild, NAACL-HLT 2019 (Oral).