Sangho Lee
- Ph.D. Student Contact
sangho.lee@vision.snu.ac.kr
Education
M.S : Department of Computer Science and Engineering, Seoul National University, 2017 ~
B.S : Department of Computer Science and Engineering, Seoul National University, 2017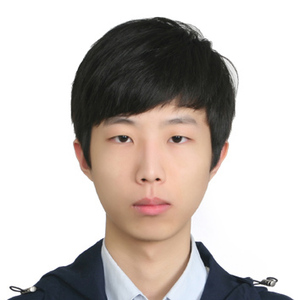 Publication
Sangho Lee, Jinyoung Sung, Youngjae Yu and Gunhee Kim, A Memory Network Approach for Story-based Temporal Summarization of 360° Videos, CVPR 2018.
Youngjae Yu, Sangho Lee, Joonil Na, Jaeyun Kang and Gunhee Kim, A Deep Ranking Model for Spatio-Temporal Highlight Detection from a 360° Video, AAAI 2018 (Spotlight).
Seil Na, Sangho Lee, Jisung Kim(SKT) and Gunhee Kim, A Read-Write Memory Network for Movie Story Understanding, ICCV 2017.